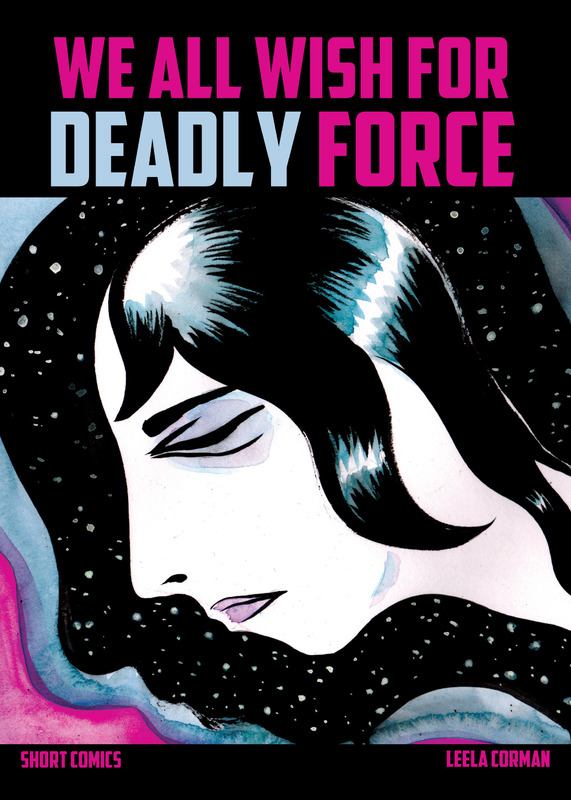 We All Wish for Deadly Force (2016)
English | CBR | 84 pages | 69.84 MB
A collection of short stories by Leela Corman, including devastating personal loss, teaching bellydancing classes, her family in World War II Poland, reports from an American bellydancer about life in post revolution Egypt, and more.
Download Link:

Download links are not available at this moment. We will fix them ASAP.


We are replacing dead links with Filedd. Sorry for the inconvenience.