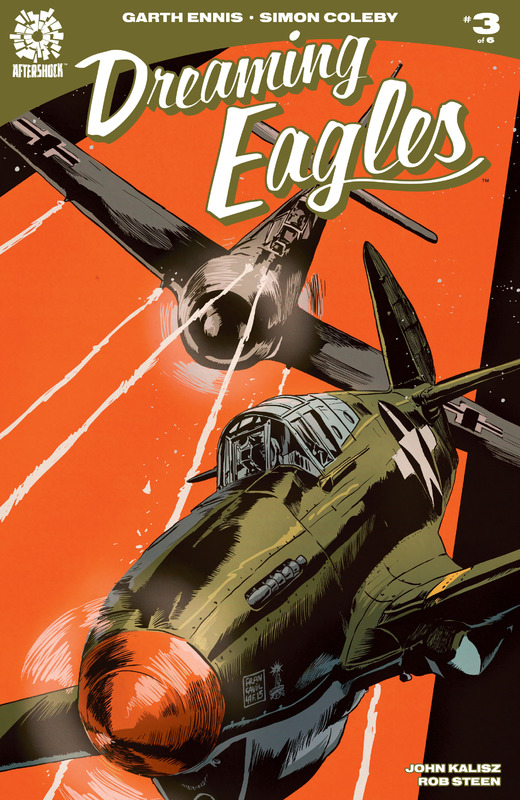 Dreaming Eagles #1-6 (2015-2016) Complete
English | CBR | 6 Issues | 333.62 MB
Inspired by true events, Dreaming Eagles tells the story of the first African American fighter pilots to join the United States Army Air Force in WWII and whose humble beginnings in Tuskegee, Alabama propelled them into the deadly skies above Adolf Hitler's Third Reich. Not only were they instrumental against the Nazi war machine, but also braved an equally great challenge, overcoming everyday bigotry amongst their fellow American soldiers as well as civilians at home. High in the heavens, they fought a battle that would change their country and their world forever.
Download Link:

Download links are not available at this moment. We will fix them ASAP.


We are replacing dead links with Filedd. Sorry for the inconvenience.