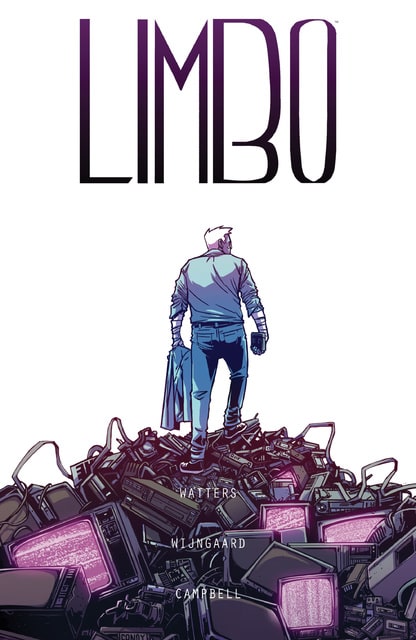 Limbo (2016) (TPB)
English | CBR | 168 pages | 204.57 MB
A detective with no memory, no identity, and no manners. A femme fatale seeking escape from a powerful crime lord. A voodoo queen with a penchant for mixtapes and hi-tops. A goat-eating TV... A surreal neon-noir fusing hardboiled pulp with an 80's VHS visual aesthetic, dripping with neon and static. Collects LIMBO #1-6.
Download Link:

Download links are not available at this moment. We will fix them ASAP.


We are replacing dead links with Filedd. Sorry for the inconvenience.