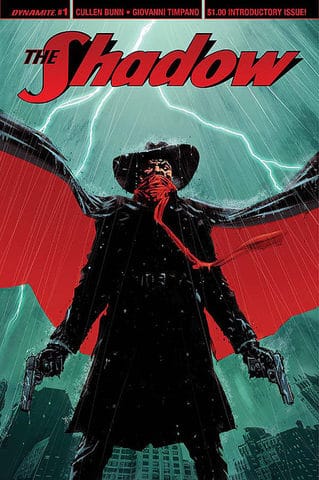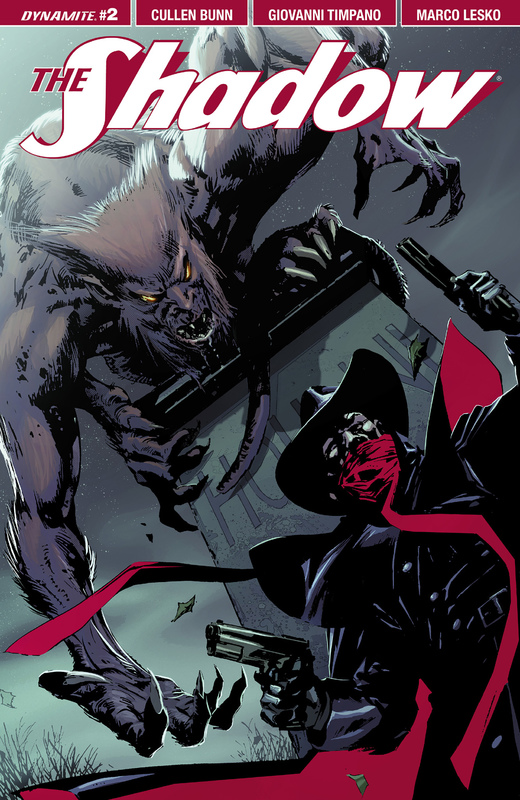 The Shadow Vol.2 #1-5 (2015) Complete
English | CBR | 5 Issues | 252.45 MB
1938: The Shadow returns in a tale of blazing action and deadly intrigue, as a night of carnage on the New York waterfront plunges the mysterious vigilante into a conspiracy involving the fate of the world itself. As storm clouds gather across the globe, American Military Intelligence meets with a certain Lamont Cranston, determined to beat a host of spies and assassins to the greatest prize of all... but what that might be, only the Shadow knows.
Empire).cbr
Download Link:

Download links are not available at this moment. We will fix them ASAP.


We are replacing dead links with Filedd. Sorry for the inconvenience.