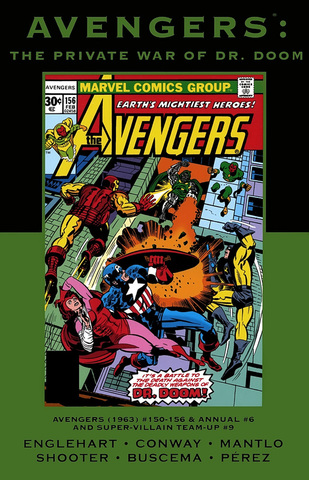 Avengers The Private War of Dr. Doom HC (2012)
English | CBR | 193 pages | HD | 295.17 MB
Doom on the water! In an epic spanning from New York to Louisiana to California to Maryland to the Atlantic Ocean, the Avengers are forced into Dr. Doom's latest scheme by the Atlantean Attuma, who wants Earth's Mightiest Heroes to keep Doom from conquering the world - so he can conquer it, instead!
COLLECTING: Avengers 150-156, Annual 6; Super-Villain Team-Up 9
Download Link:

Download links are not available at this moment. We will fix them ASAP.


We are replacing dead links with Filedd. Sorry for the inconvenience.