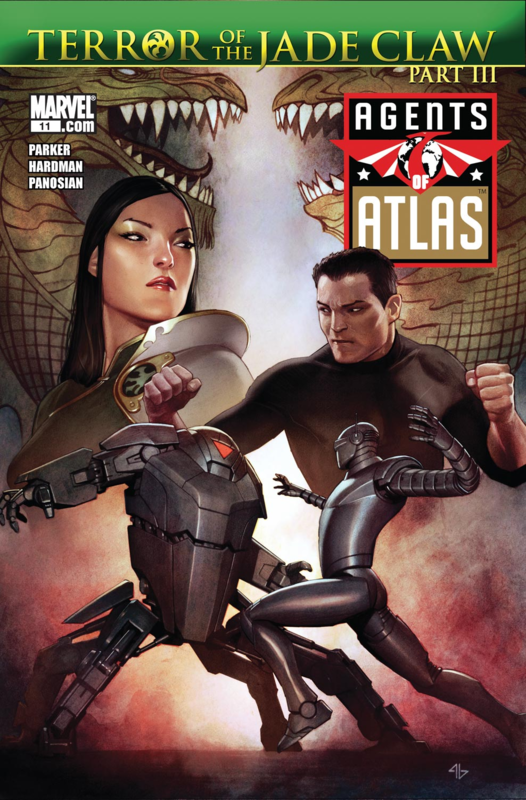 Agents of Atlas Vol.2 #0-11 (2009) Complete
English | CBR | 12 Issues | 749.82 MB
After the Agents of Atlas mini-series, the team got it's very own ongoing series. This volume lasted 11 issues after witch it was continued in a minis-series named X-Men/Agents of Atlas and as a back-up story in Incredible Hercules during the Assault on Olympus story arc as well as Thunderbolts #139-140 which together resolving the last threads from the series. After this another mini-series was published, namely Avengers/Atlas, before the team got another ongoing series simply named Atlas.
Download Link:

Download links are not available at this moment. We will fix them ASAP.


We are replacing dead links with Filedd. Sorry for the inconvenience.