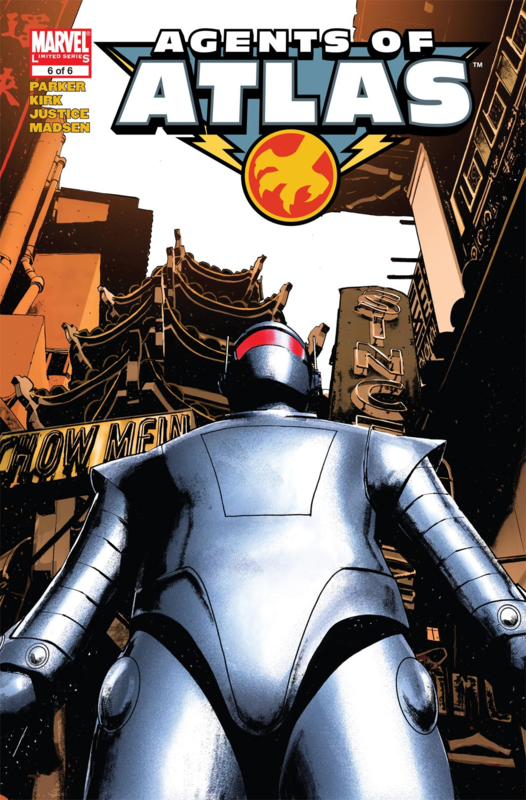 Agents of Atlas Vol.1 #1-6 (2006-2007) Complete
English | CBR | 6 Issues | HD | 236.12 MB
A 6-part mini-series written by Jeff Parker and illustrated by Leonard Kirk and Kris Justice, following the adventures of seven heroes from the 1950's - Namora, Venus, Marvel Boy/The Uranian, Gorilla-Man, the Human Robot, and Jimmy Woo - brought back into the present time to once more become a team and form the Agents of Atlas. This series was a success and followed by an ongoing Agents of Atlas series in 2009 that lasted 11 issues, and another mini-series simply called Atlas in 2010 that lasted 5 issues.
Download Link:

Download links are not available at this moment. We will fix them ASAP.


We are replacing dead links with Filedd. Sorry for the inconvenience.