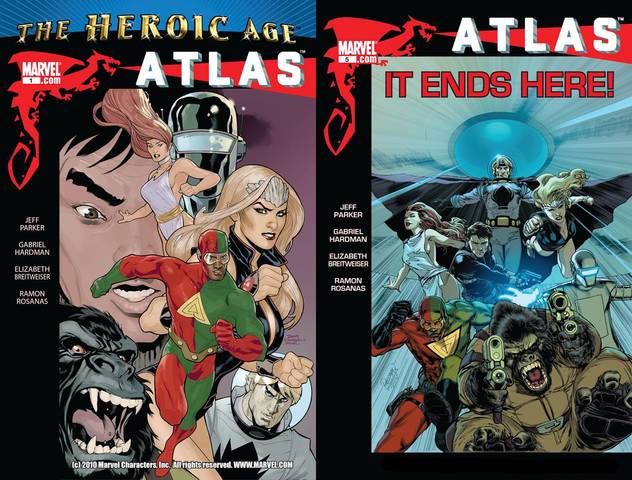 Atlas #1-5 (2010) Complete
English | CBR | 5 Issues | HD | 160.57 MB
THE HEROIC AGE IS HERE!
Someone has come to ATLAS looking for answers to some very strange questions, and on his trail is a danger of a new level. Marvel's Rat Pack are back to solve - the mystery behind THE 3-D MAN!
Download Link:

Download links are not available at this moment. We will fix them ASAP.


We are replacing dead links with Filedd. Sorry for the inconvenience.