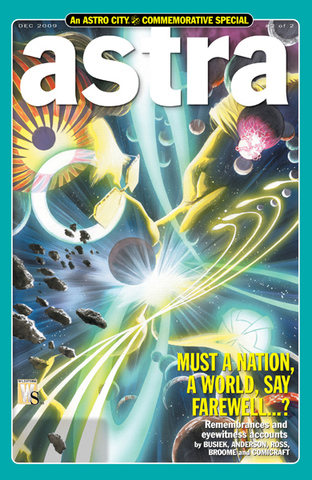 Astro City - Silver Agent #1-2 + Astra Special #1-2 + Specials (2004-2010) Complete
English | CBR | 9 Issues | 651.67 MB
Everything you need to know about Astro City and its many special places and faces: neighborhood guides, restaurant recommendations, highlights, local interests, ads for local businesses, a history of the city, a map and even a guide to the who's-who of the hero elite illustrated by fan-favorite artists.
Packs include:
Astro City - A Visitors Guide (2004)
Astro City - The Flip Book - On Mulberry Street - A Prelude (2004)
Astro City Special 001 - Supersonic (2004)
Astro City - Samaritan 001 (2006)
Astro City - Beautie 001 (2008)
Astro City - Astra Special #1-2 (2009)
Astro City - Silver Agent #1-2 (2010)
Download Link:

Download links are not available at this moment. We will fix them ASAP.


We are replacing dead links with Filedd. Sorry for the inconvenience.