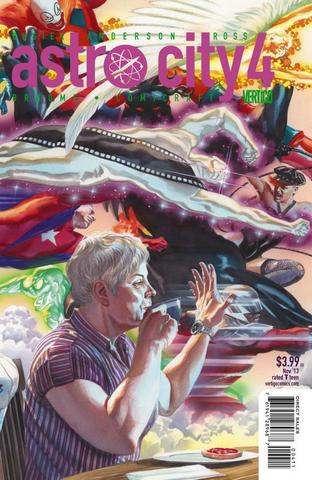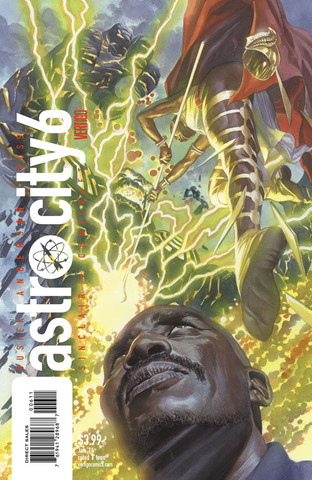 Kurt Busiek's Astro City Vol.1 #1-6 (1995-1996) Complete
English | CBR | 6 Issues | HD | 343.62 MB
1996 Will Eisner Comic Industry Awards - Winner - Best New Series Kurt Busiek's follow-up to the first ASTRO CITY limited series. Visit a city full of heroes, villains, mad scientists, monsters, innocent bystanders, and more!
Download Link:
We are fixing the dead links. Please check
NEWS
for schedule and progress.