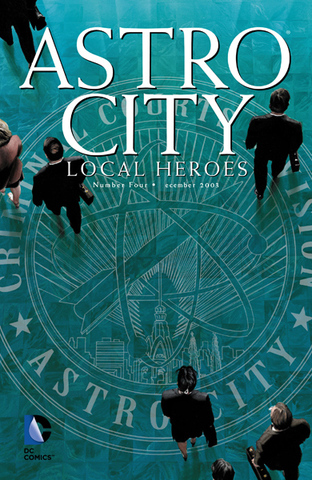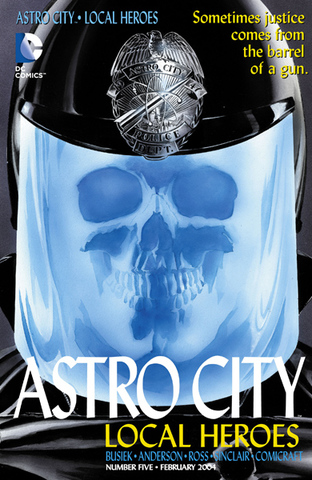 Astro City - Local Heroes #1-5 (2003) Complete
English | CBR | 5 Issues | HD | 275.87 MB
Return to Astro City and explore the lives of its heroes and citizens with this five-issue limited series telling the tales of a city where superhumans mingle among the regular people and attacks from evil villains are typical daily fare.
Download Link:

Download links are not available at this moment. We will fix them ASAP.


We are replacing dead links with Filedd. Sorry for the inconvenience.