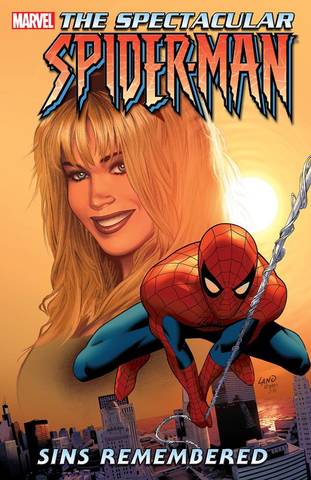 Spectacular Spider-Man v05 - Sins Remembered (2016)
English | CBR | 101 pages | 165.45 MB
Collects Spectacular Spider-Man (2003) #23-26.
Spinning directly out of the events of AMAZING SPIDER-MAN: SINS PAST, Spider-Man and Sarah, the daughter of Gwen Stacy and the web-slinger's greatest enemy, embark on a journey of discovery - one that will take them halfway around the world to Paris, and into the sights of a mysterious new enemy!
Download Link:
We are replacing filejoker links with Filedd. Sorry for the inconvenience.