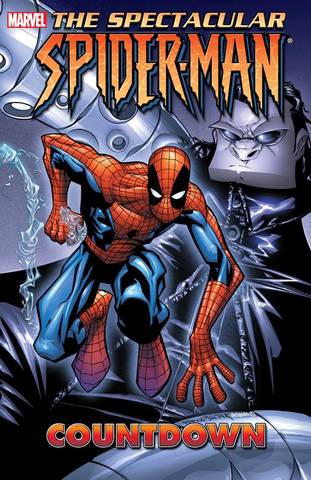 Spectacular Spider-Man v02 - Countdown (2016)
English | CBR | 124 pages | 199.71 MB
Collects Spectacular Spider-Man (2003) #6-10.
Spidey's arch-foe Doctor Octopus is sporting an updated new look and a new plan to ruin the wall-crawler's life once and for all. Doc Ock gives him an ultimatum: for the safe release of the Palestinian ambassador he's holding hostage, Spider-Man must reveal his secret identity to the entire world! International intrigue and web-spinning action combine as Spider-Man's newest movie menace ups the ante on their long-time rivalry.
Download Link:
We are replacing filejoker links with Filedd. Sorry for the inconvenience.