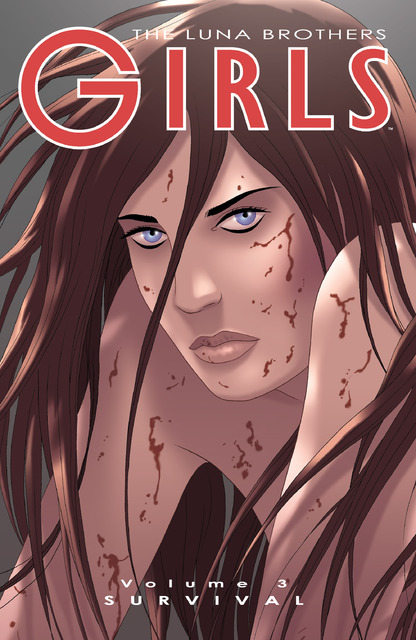 Girls v03 - Survival (2016)
English | CBR | 152 pages | 128.3 MB
Ethan's girl troubles just seem to keep multiplying... and multiplying and multiplying. The clones, spawned from his one-night stand with a beautiful woman, continue to prey on the women of Pennystown, taking their bodies to a mysterious giant sperm-shaped vessel. In order to find a way out of this nightmare, everyone must stand as one. But when temptation beckons, can the men be trusted?
Download Link:

Download links are not available at this moment. We will fix them ASAP.


We are replacing dead links with Filedd. Sorry for the inconvenience.