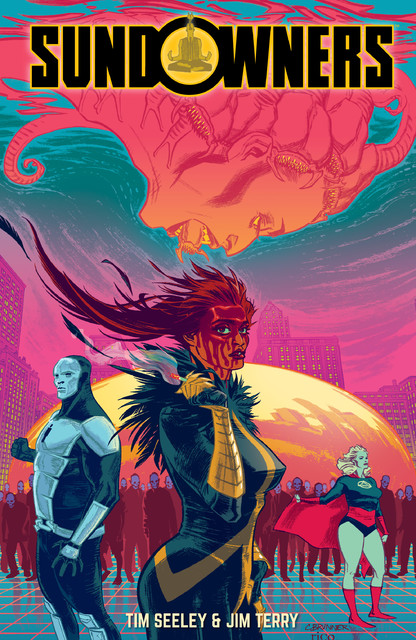 Sundowners v01 (2015)
English | CBR | 161 pages | 244.84 MB
Faster than lightning! Stronger than steel! Crazier than an outhouse rat? Enter the Sudowners--sworn to protect humanity from inter-dimensional invaders! But is the threat real, or all in their heads?
Download Link:

Download links are not available at this moment. We will fix them ASAP.


We are replacing dead links with Filedd. Sorry for the inconvenience.