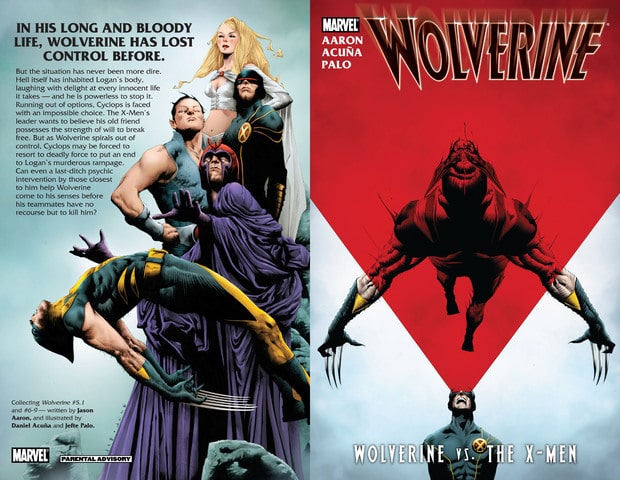 Wolverine - Wolverine vs. the X-Men (2012)
English | CBR | 126 pages | 106.16 MB
Collects Wolverine (2010) #5.1 & 6-9.
Once again, a mindless Wolverine is raging out of control, a danger to everyone around him. But this time, Cyclops is ready. He's always feared this day would come again, and he's willing to do whatever it takes to end Wolverine's rampage once and for all. He's even brought along a few friends to help him: Magneto and Namor.
Download Link:

Download links are not available at this moment. We will fix them ASAP.


We are replacing dead links with Filedd. Sorry for the inconvenience.