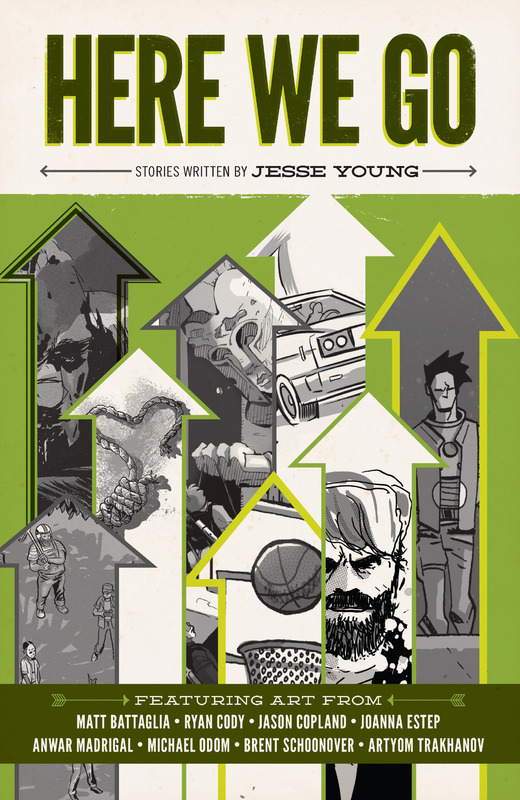 Here We Go (2015)
English | CBR | 77 pages | 105.52 MB
A collection of short comics written by Jesse Young and illustrated by an incredible group of artists. Spanning genres from Sci-Fi, Action/Adventure, Western, Crime, Suspense & more.
Download Link:

Download links are not available at this moment. We will fix them ASAP.


We are replacing dead links with Filedd. Sorry for the inconvenience.