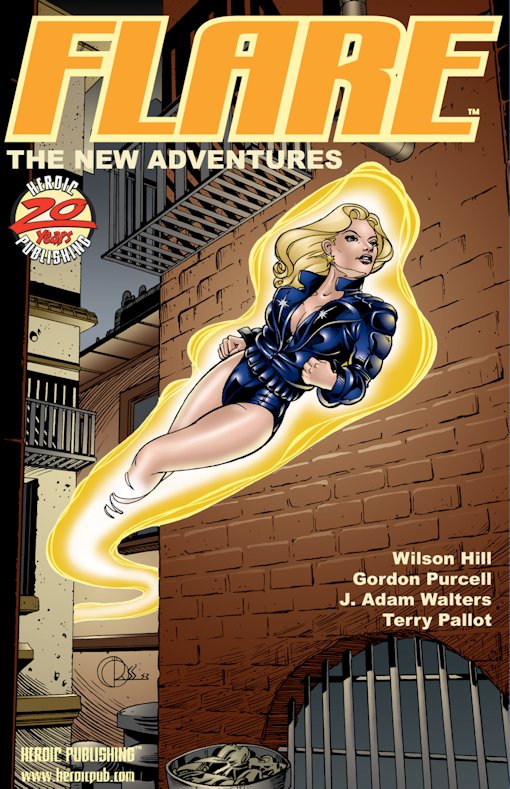 Flare The New Adventures Vol. 6 (TPB) (2016)
English | CBR | 222 pages | 342.26 MB
Collects Flare #20-26:
This trade paperback collection of the adventures of comics' glittering goddess of the light features all of FLARE's adventures from the first seven issues of volume 3 of her own magazine. The stories include guest appearances by Lady Darkon, the Black Enchantress, the winsome Whipperette, and the irrepressible Raven Gold, plus cameos by Liberty Girl and the legendary Vanguard of Freedom.
Download Link:
We are replacing dead links with Filedd. Sorry for the inconvenience.