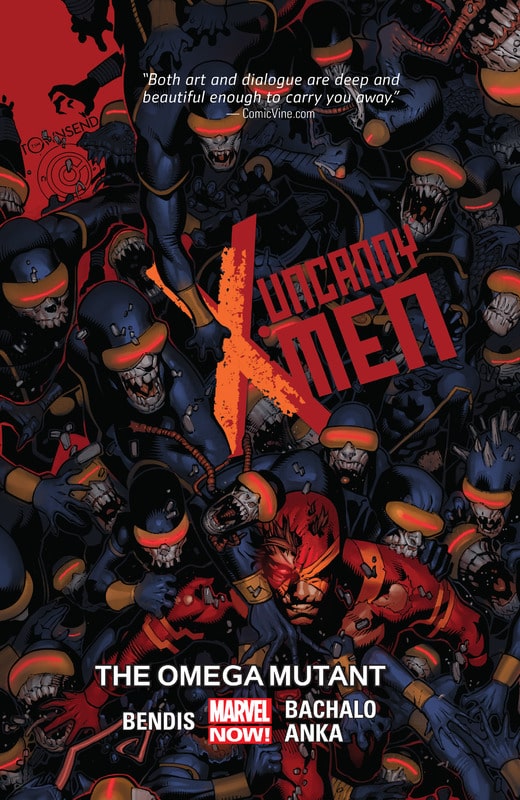 Uncanny X-Men v05 - The Omega Mutant (2015)
English | CBR | 114 pages | 194.74 MB
Collects Uncanny X-Men (2013) #26-31.
Everything has been leading to this: a turning point for the Uncanny X-Men! And it all revolves around their deceased former mentor and leader, Professor Charles Xavier! Scott Summers has swiftly become one of the world's most wanted men. Thanks to the Phoenix-possessed murder of Professor X, he destroyed his former life and must now remain constantly vigilant in case of attack. But is the greatest threat to his safety lurking within the dark recesses of his own mind? Then, Magneto returns to the X-Men, but they're certainly not happy to see him. In the fallout from AXIS, the team returns to the school to lick their wounds and search for an identity. Are they terrorists, revolutionaries, teachers or something else entirely? For some, the events of AXIS may have left a deeper wound than anyone realizes.
Download Link:
We are replacing filejoker links with Filedd. Sorry for the inconvenience.