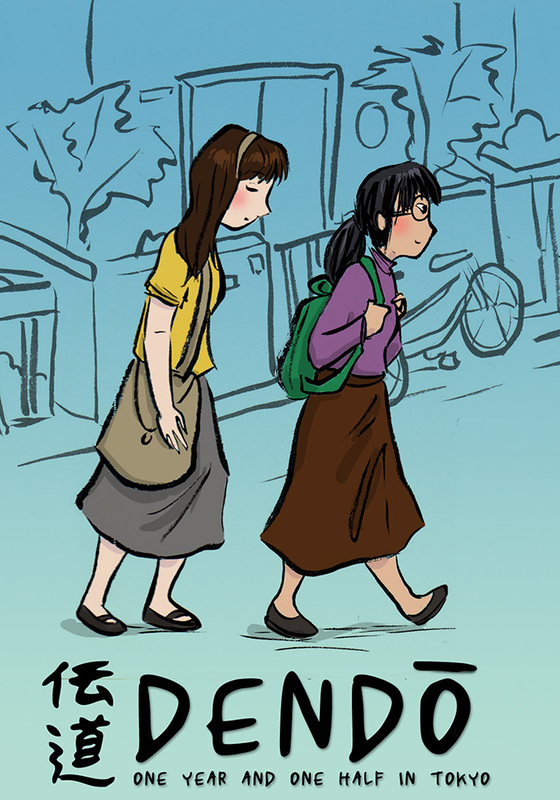 DENDO - One Year and One Half in Tokyo v1-v9 (2014-2015)
English | CBR | 9 Issues | 504.32 MB
Dendo is the Japanese word for "missionary work." DENDO: One Year and One Half in Tokyo is the daily journal of a missionary in Tokyo, Japan, kept entirely in comic pages. Sister Long visually documents her adventures as she overcomes the language, learns to love the people, and finds in her faith inner strength to face the everyday challenges of a full-time missionary. Combining humor, observations about Japanese culture, and insights about faith and interpersonal relationships, DENDO is a real look at what it means to be a missionary today.
Download Link:
We are fixing the dead links. Please check
NEWS
for schedule and progress.