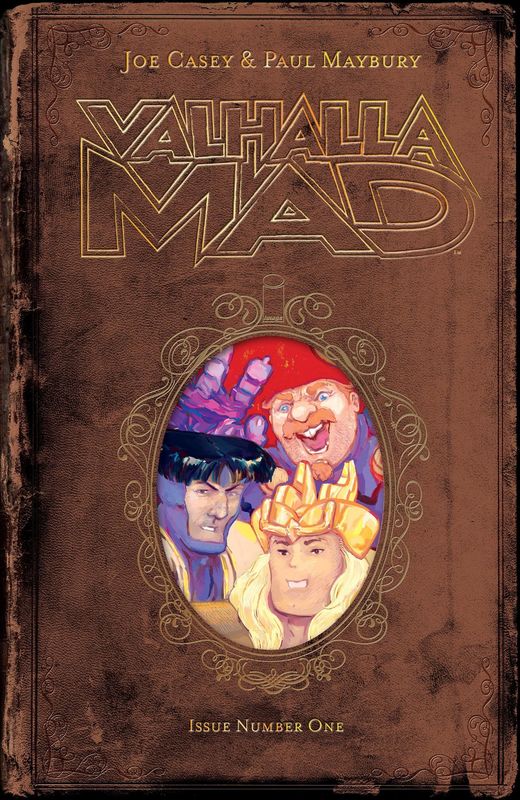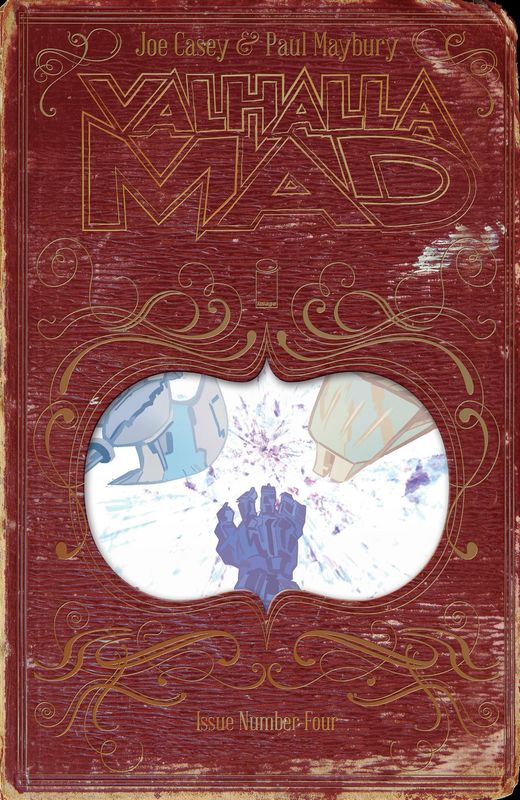 Valhalla Mad #1-4 (2015) Complete
English | CBR | 4 Issues | 195.32 MB
Their names are legend: the Glorious Knox! Greghorn the Battlebjörn! Jhago the Irritator! Three warrior gods vacationing on Earth, just looking to get their drink on and have a good time! Join the drunken festivities. The new mythology begins now!
Download Link:

Download links are not available at this moment. We will fix them ASAP.


We are replacing dead links with Filedd. Sorry for the inconvenience.