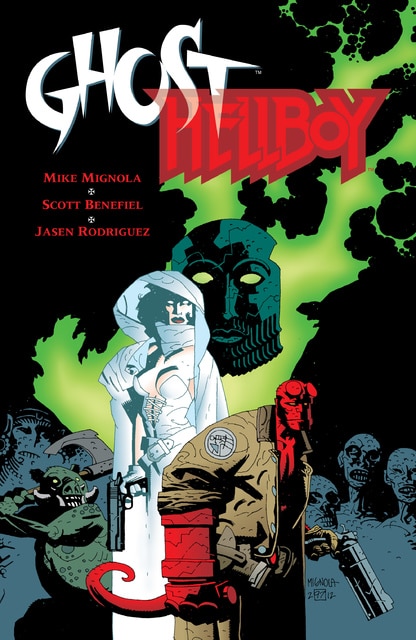 Ghost - Hellboy Special (1997)
English | CBR | 52 pages | HD | 73.10 MB
The world's greatest paranormal investigator meets the world's greatest paranormal! Word at the Bureau for Paranormal Research and Defense says there's a ghost in Arcadia. A ghost that hunts. A ghost that kills people. Not the kind that pushes you down a flight of stairs or grabs the wheel when you're driving , the kind that cuts you in half with a pair of .45 automatics. If she's a ghost , a "real" ghost , then she's one of a kind, and the Bureau wants her. And if anyone can get her, you can bet it's Hellboy . . .
Download Link:

Download links are not available at this moment. We will fix them ASAP.


We are replacing dead links with Filedd. Sorry for the inconvenience.