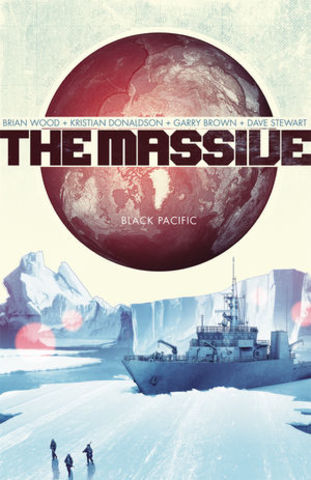 The Massive v01 - Black Pacific (2013)
English | CBR | 169 pages | 266.20 MB
In this first volume of Brian Wood's new, sprawling postapocalyptic epic, follow the crew of the Kapital from the flooded remnants of Hong Kong to Unalaska, with stops in Antarctica and Mogadishu, as post-Crash ethics and economics are explored across a broken world. Collecting issues #1–#6 of the series, plus three eight page stories from Dark Horse Presents.
Download Link:

Download links are not available at this moment. We will fix them ASAP.


We are replacing dead links with Filedd. Sorry for the inconvenience.