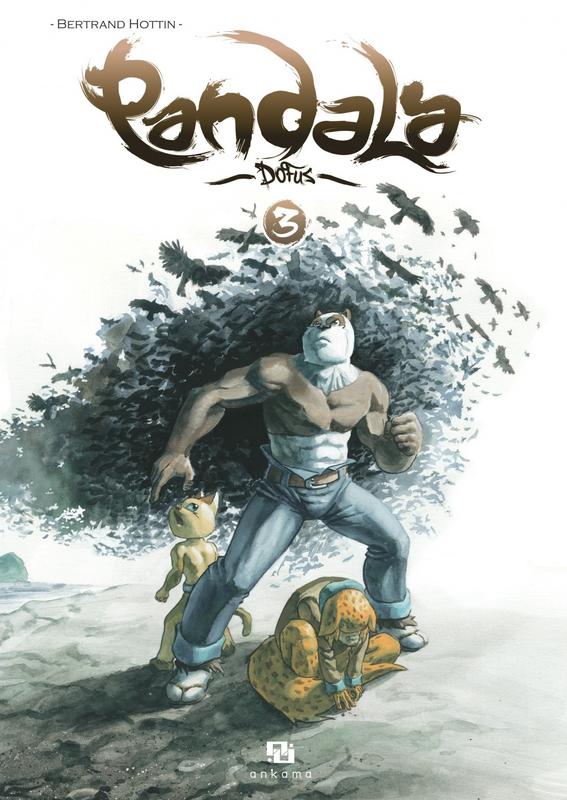 Pandala v1-v3 (2007-2009)
French | CBR | 3 Issues
Pandala est une île paisible où survient un drame : le village des Pandawas est attaqué et détruit. Suite à cet évènement tragique, un petit panda, seul survivant du village, part dans une quête initiatique. Confronté à la faune de cette vaste île, son objectif est de retrouver les responsables du carnage. Une aventure pleine de découvertes et de rencontres commence alors pour lui.
L'action prend place sur Pandala, une île du Monde de DOFUS, peuplée par le peuple des Pandawas.
Download Link:
We are replacing filejoker links with Filedd. Sorry for the inconvenience.