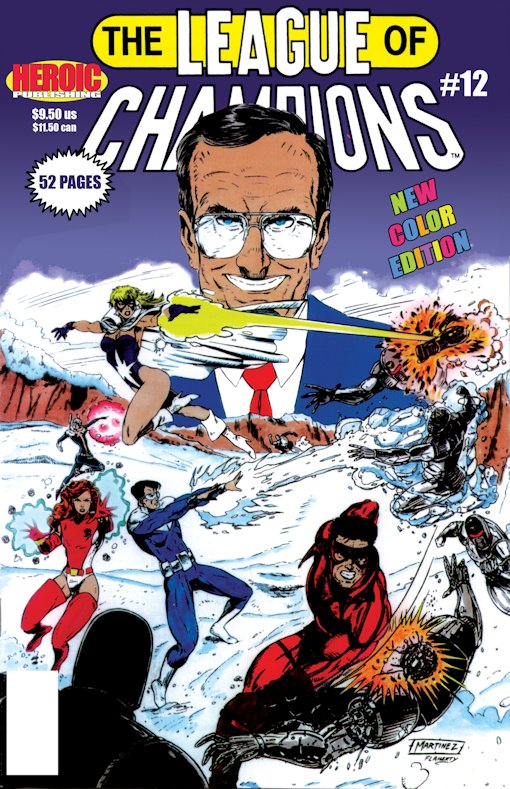 League Of Champions #1-8, 12-16 (2015-2016)
English | CBR | 13 Issues | Ongoing
The world's greatest Champions are back! Almost everyone is is here: Flare is joined by her old friends, the Huntsman, Icestar, Icicle, and her sisteer Sparkplug. Other Champoins on hand include Nemesis Girl, Doctor Arcane, Giant, and the Black Enchantress. You'll get your first real look at the mysterious Nightwind. Even those not officially members of the League, none other than the Tigress and the Fabulous Flying Fox put in appearances!
Download Link:

Download links are not available at this moment. We will fix them ASAP.


We are replacing dead links with Filedd. Sorry for the inconvenience.