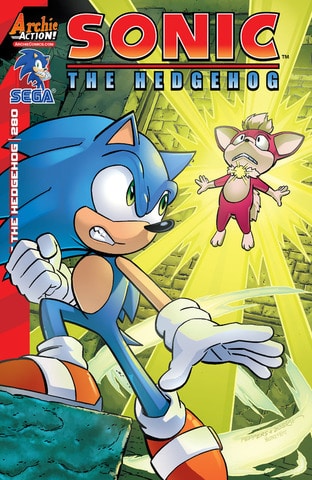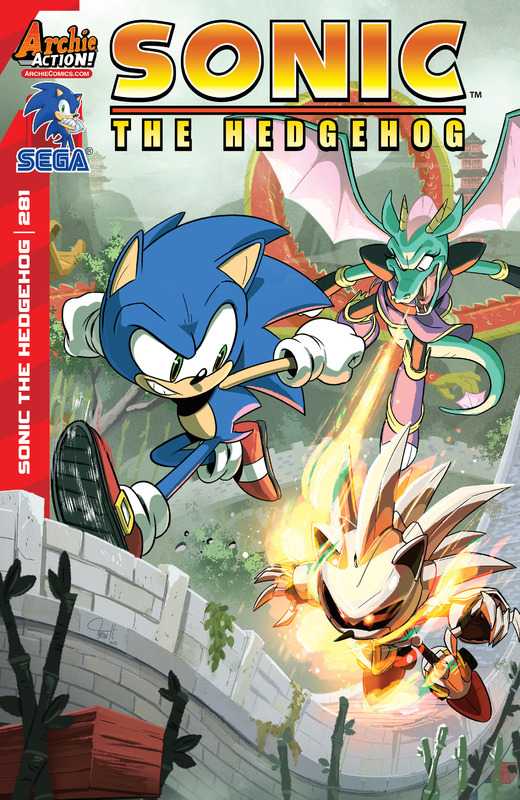 Sonic the Hedgehog -290 (2012-2017)
English | CBR | 55 Issues
Welcome to Sonic's comic book adventures -- a world unique and beyond what you know from the SEGA games! Where Sonic the Hedgehog and the heroic Freedom Fighters work to save the world from Dr. Eggman and the forces of evil! Join Sonic, Tails, Knuckles and the rest of your favorite characters in the most successful video game comic EVER!
Download Link:
We are fixing the dead links. Please check
NEWS
for schedule and progress.