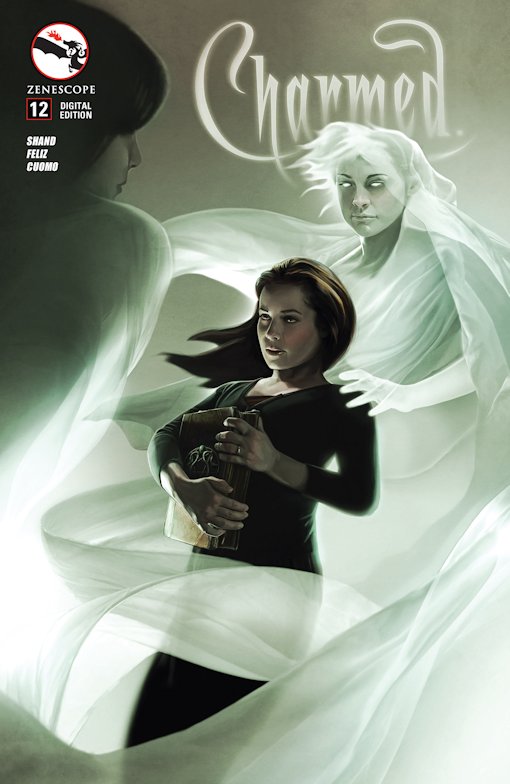 Charmed Season 10 #0-20 (2014-2016) Complete
English | CBR | 20 Issues | HD | 720.47 MB
Continuation of the television series.
The girls are BACK! The ultra-popular Charmed Universe lives on in Zenescope's new season of the HIT comic book series. Piper, Pru and Paige return in Season 10 with all new twists, turns, drama, and fun that CHARMED fans have come to love.
The Power of Three finally returns in Zenescope's official continuation of CHARMED! When an ancient evil older than time itself targets the Charmed Ones, they will have to call on help from the magical community... including their estranged sister Prue and the former demon Cole... for help. But will it be enough when an Old One sets its sights on the Halliwells?
Download Link:
We are replacing dead links with Filedd. Sorry for the inconvenience.