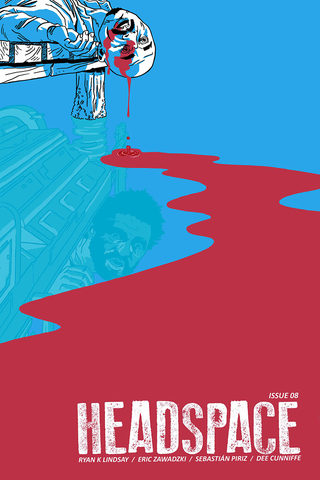 Headspace #1-8 (2014-2015) Complete
English | CBR | 8 Issues | 247.65 MB
The inhabitants of Carpenter Cove discover their strange town is actually a construct in the mind of a killer. Shane, the sheriff, wants to get back to his real life but one dark connection between him and the killer is going to make him rethink everything.
Download Link:

Download links are not available at this moment. We will fix them ASAP.


We are replacing dead links with Filedd. Sorry for the inconvenience.