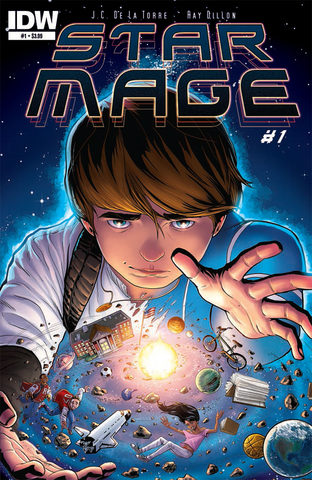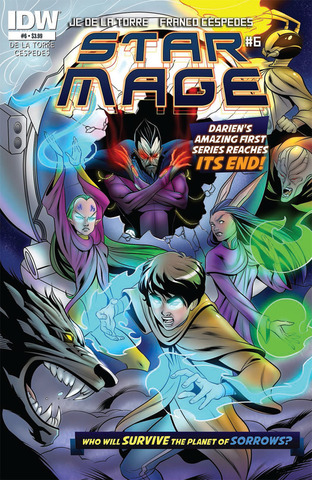 Star Mage #1-6 (2014) Complete
English | CBR | 6 Issues | 217.19 MB
JC De La Torre, author of the critically acclaimed novel Ancient Rising, gives us a new fusion of Science Fiction and Magic in Star Mage. Like Harry Potter meets the Last Starfighter, Star Mage offers wizard battles with a side of spaceship warfare, alien worlds and weird creatures.
Download Link:
We are fixing the dead links. Please check
NEWS
for schedule and progress.