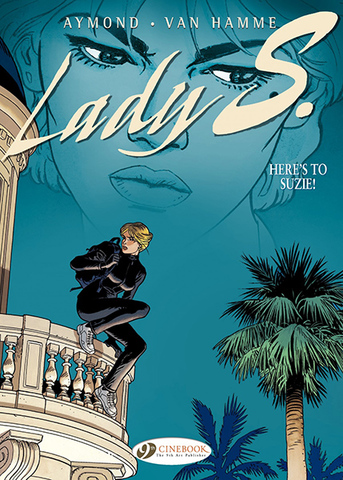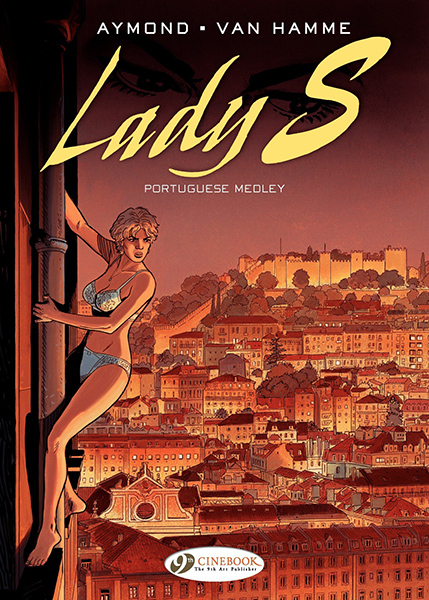 Lady S. 1-8 (2008-2013)
English | CBR | 8 Issues
Espionage, action, suspense... Who is hiding behind the cryptic Lady S?
Lady S. 1 - Heres to Suzie! (2008)
Adopted daughter and principal collaborator of James Fitzroy, roving ambassador, special correspondent for the American Secretary of State in Europe, Susan is a clever, multilingual young woman, in full bloom and perfectly happy in the eyes of an attentive father. But this too-perfect happiness hides many faults, sorrows and mysteries. Trapped by her past, Susan will have to play her most dangerous role in a life already rich with adventure: Lady S, high-class spy in a diplomatic environment.
Lady S. 2 - Latitude 59 degrees north (2010)
Suzan Fitzroy is in Sweden, where her adopted father is filling in for the American Ambassador. The most exciting prospect on her agenda is the Nobel Prize ceremony. But her quiet life in Stockholm is disrupted when the mysterious Orion, the secretive anti-terror agent, contacts her: He has another job for her. The "simple task" turns into something much more complex, and before long Suzan is deeply involved in a conspiracy that has links to her past - and to her heart
Lady S. 3 - Game of Fools (2011)
Suzan and her father are taking a well-deserved break in the south of France. But their holidays are cut short when several men burst into the house and kidnap James Fitzroy. What Suzie doesn't know is that the attackers are actually CIA operatives: The Agency is offended by the existence of an unofficial European counterterrorist outfit. But in their attempt to use Lady S. to draw her employers out, it's the American spooks who may be made the fools...
Download Link: