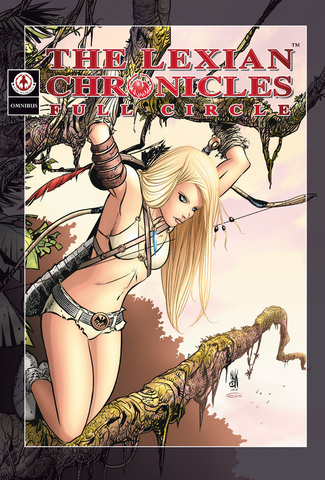 The Lexian Chronicles - Full Circle Omnibus (2012)
English | CBR | 296 pages | 743.28 MB
Reena has few friends and finds it difficult to interact with her peers. As she struggles with her problems her father, Koss, relives the brutal past that resulted in the death of Reena's mother. The resultant fury that Koss vents changes the balance of power and forges a powerful alliance. Reena's destiny will determine the fate of her people.
Download Link:

Download links are not available at this moment. We will fix them ASAP.


We are replacing dead links with Filedd. Sorry for the inconvenience.