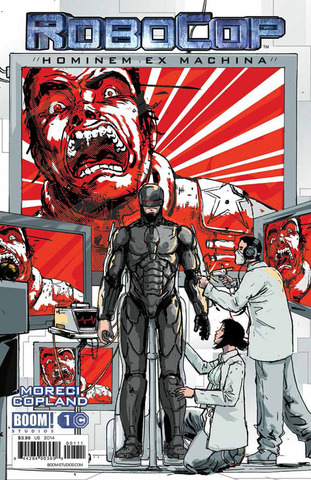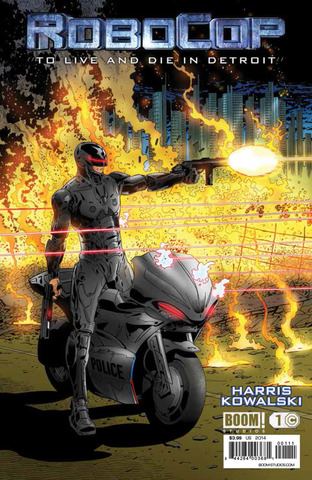 RoboCop - Hominem Ex Machina One-shots (2014)
English | CBR | 4 Issues | 166.82 MB
After a series of successful campaigns that cripple a portion of Detroit's criminal activities, RoboCop's system inexplicably goes down. While RoboCop's consciousness remains, his control is gone.
Robocop - Memento Mori (2014)
When Alex Murphy goes under the knife, his memories converge with reality. Perception is blurred and his mind tries to cope with the changes forced upon his very soul. Through a distortion of the past, his present horrors loom over him.
Robocop - Beta (2014)
Through the eyes of the failed test subjects on the path to making a successful integration between man and machine, Dr. Norton is forced to ask whether the sacrifice of a few is truly the path towards salvation. His morality must come head to head with Sellars' vision.
Robocop - To Live and Die In Detroit 001 (2014)
RoboCop is too good at his job. While the people love him, his ability to find and remove corruption puts fear into the corporate heads and government leaders.
Download Link: