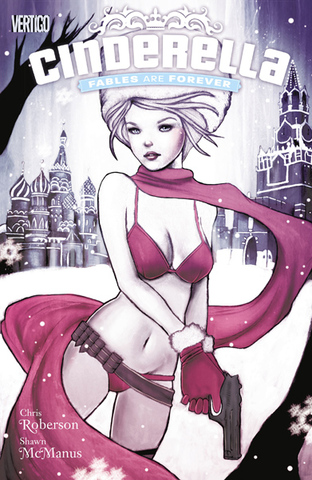 Cinderella - Fables are Forever (2012)
English | CBR | 155 pages | 325.33 MB
Fabletown's favorite secret agent and bon vivant Cinderella is back on the job again in this follow up limited series to CINDERELLA: FROM FABLETOWN WITH LOVE. Someone is killing sorcerers out on the Farm, and all signs point to Cinderella's archnemesis from the old days. The only problem is, Cinderella has always believed that her nemesis has been dead for years. Collects issues #1-6.
Download Link:

Download links are not available at this moment. We will fix them ASAP.


We are replacing dead links with Filedd. Sorry for the inconvenience.