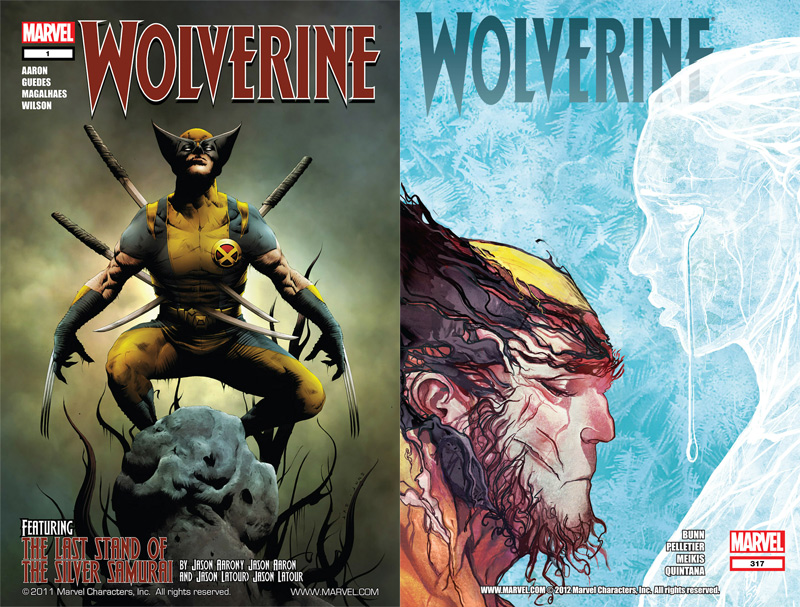 Wolverine Vol.4 #1-20, 300-317, 900, 1000 & Annual (2010-2013) Complete
English | CBR | 49 Issues | 1.85 GB
Acclaimed author JASON AARON (ASTONISHING SPIDER-MAN AND WOLVERINE, WEAPON X) and superstar artist RENATO GUEDES (Action Comics, Adventures of Superman) launch an all-new ongoing Wolverine series as Wolverine goes to hell... literally! Someone's out to destroy Wolverine... permanently... and they may have succeeded. But if Wolverine's soul is in hell, how is his body terrorizing those closest to him?
Download Link:
We are fixing the dead links. Please check
NEWS
for schedule and progress.