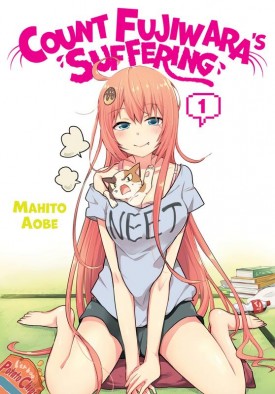 Count Fujiwara's Suffering v01-v03 (2019)
English | CBR | 3 Issues
English translation of the Japanese manga Fujiwara Hakushaku no Junan (藤原伯爵の受難).
This volume splits the print omnibus collection of Count Fujiwara's Suffering back up into three single volumes.
As a noble cat, the Count knows a thing or two about living, but no one's lives are as strange as the Fujiwara sisters! Shizuka is only interested in live streaming for cheap online attention, and conflicted Yumeko is rather...fond of her big sister. Can Count Fujiwara handle these two perplexing humans, or will his meows fall on deaf ears?!
Download Link: