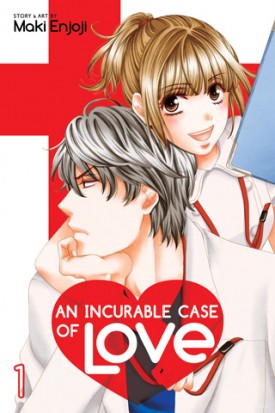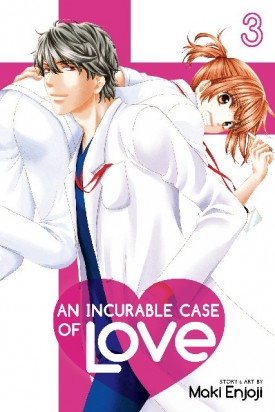 An Incurable Case of Love v01-v03 (2019-2020)
English | CBR | 3 Issues
English translation of the Japanese manga Koi wa Tsuzuku yo doko made mo (恋はつづくよどこまでも).
After witnessing a handsome and charming young doctor save a stranger's life five years ago, Nanase Sakura trained to become a nurse.
But when she meets the doctor again and they start working together, she finds Kairi Tendo to be nothing like the man she imagined him to be!
Download Link: