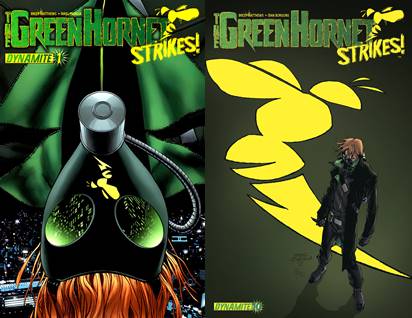 The Green Hornet Strikes #1-10 (2010-2011) Complete
English | CBR | 10 Issues | 208.62 MB
WHO IS THE GREEN HORNET? A hero? A criminal? He doesn't even know, himself... In a near future where the financial crisis never resolved, Chicago is more corrupt than ever. The rich are few and wield unimaginable power and influence. The poor are countless and live without hope. Gangs vie for control of the streets. Heroes have long been forgotten... Until now. Witness the birth of a new GREEN HORNET in THE GREEN HORNET STRIKES! #1. An ultimate tale in the making, THE GREEN HORNET STRIKES! Features the writing of acclaimed Lone Ranger scribe Brett Matthews, cover artist John Cassaday and interior artist Ariel Padilla!
====================
The Green Hornet Strikes! v01 (2013)
English | CBR | 247 pages | 522.53 MB
Collects The Green Hornet Strikes 1-10!
Download Link:
We are replacing dead links with Filedd. Sorry for the inconvenience.