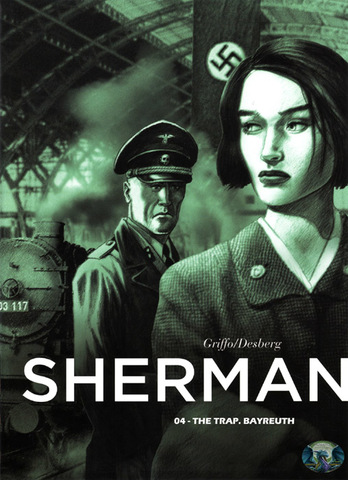 Sherman #1-8 (2011-2019)
English | CBR | 8 Issues | 435.01 MB
"The bill always comes due..." Jay Sherman is the American Dream come true: a self-made man who worked himself up from the streets to the upper echelons of moneyed society. But when his son Robert, a promising Democratic presidential candidate, is shot before his eyes, Sherman's world spins into chaos. Threats on his life and that of his estranged daughter soon follow. An old mentor turned FBI chief steps up to offer his protection, but lacking any real leads, they can only look into Sherman's past... which has more than its share of skeletons. A political thriller with Gatsbyesque overtones.
Mayam 01-04 (2018-2019)
English | CBR | 4 Issues
Lenny June is your average happy-go-lucky expat, out for a good time and a quick buck. And on Tyr Mayam, a technologically backward planet riven by religious rivalries, he has it easy. It helps that he's quick-witted, handsome, and an exclusive member of the Galactic Confederation's Terran delegation to a world that's been declared an ethnologically protected zone for the next 500 years. But Lenny's life is about to change. For one, his fiancée is due from Earth any day now. And Tyr Mayam, with its doomsday cults and competing sects, has surprises in store, buried deep in ancient history...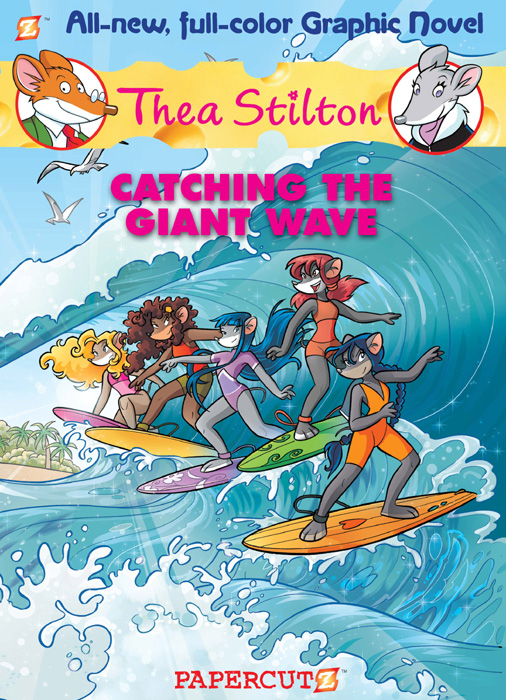 Thea Stilton 1-8 (2013-2017)
English | CBR | 8 Issues
Geronimo isn't the only world-famous adventuring journalist from New Mouse City; introducing his fabulous sister, Thea! The Thea Sisters are five fun, lively students at Ratford College on Whale Island, who want to be real, live journalists just like their hero, Thea Stilton. Between classes and friendships, love and small fits of jealousy, they're finding college life is really exciting! In "The Secret of Whale Island," it's the start of the new school year and the students have arrived at Ratford College. Every year at this time, the whales move off the coast of Whale Island, but this time, a savage killer whale threatens the peace.
Navigation Menu