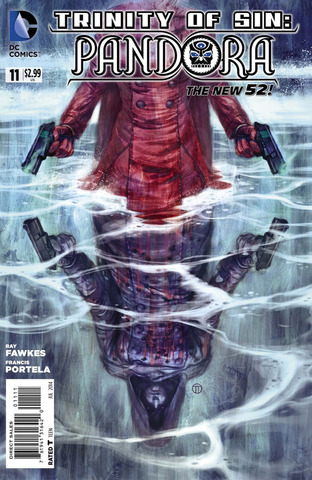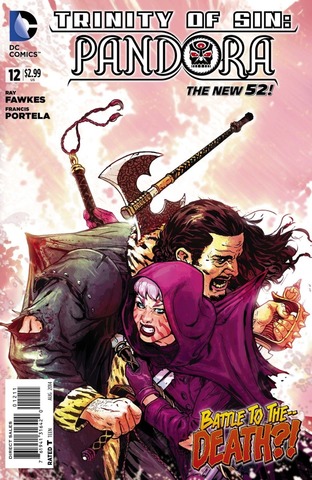 Trinity of Sin - Pandora #1-14 + Special (2013-2014) Complete
English | CBR | 15 Issues | 544.61 MB
The mysterious woman connected to the creation of the New 52 gets her own series! Pandora is on an action-packed, blood-soaked mission to hunt down the horrors she inadvertently unleashed upon the world. Can she save the DCU-and redeem herself in the process? A prequel to the upcoming 'Trinity War'!
Download Link:

Download links are not available at this moment. We will fix them ASAP.


We are replacing dead links with Filedd. Sorry for the inconvenience.