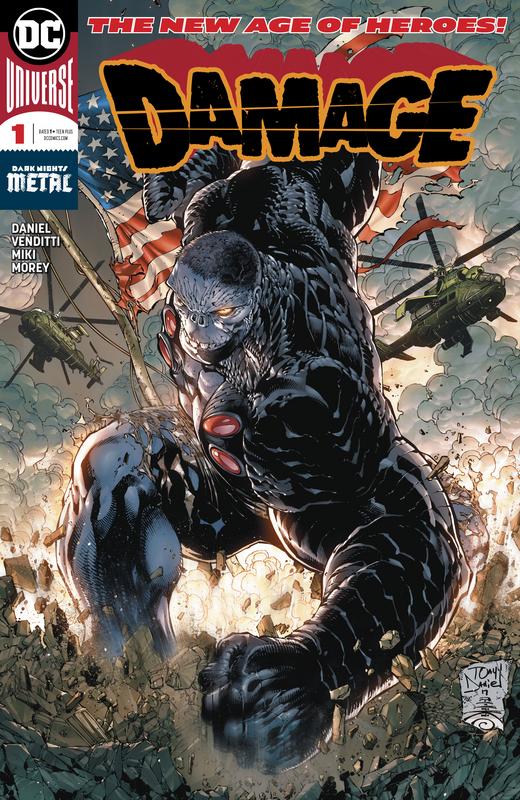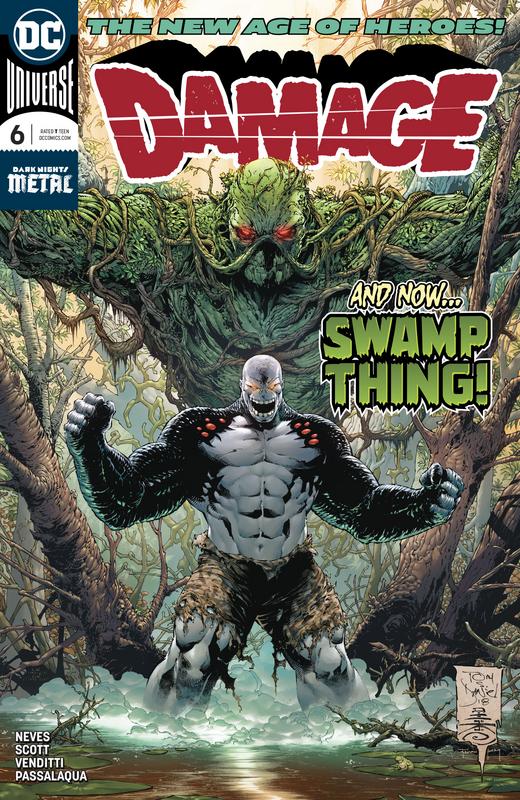 Damage #1-16 + Annual (2018-2019) Complete
English | CBR | 17 Issues | 559.36 MB
Ethan "Elvis" Avery just wanted to serve his country. Instead, he's been changed into a monster! Tasked as the government's own living, breathing, ticking time bomb, Ethan retains no control when the monster takes over. Cheaper than a nuclear warhead and twice as effective, Ethan fights to rein in the damage he unleashes when the beast inside him springs free for one hour a day. With everyone around him in danger, Ethan struggles to contain the DAMAGE he inflicts on the DC Universe.
====================
Damage v01 - Out of Control (2018)
English | CBR | 125 pages | 160.60 MB
Collects Damage (2018-) #1-6.
====================
Damage v02 - Scorched Earth (2019)
English | CBR | 129 pages | 157.65 MB
Collects DAMAGE (2018-) #7-12!
Download Link: