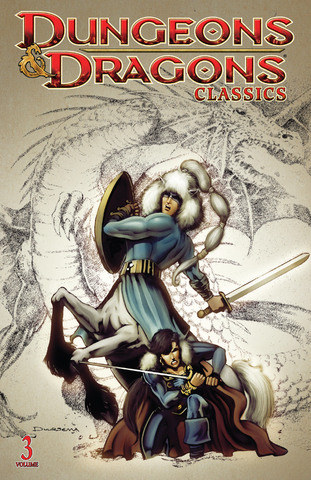 Dungeons & Dragons Classics v3 (1990)
English | CBR | 258 pages | 561.66 MB
Contains Advanced Dungeons & Dragons issues #19-26 and the 1990 Annual #1. Includes the four part "Phases of the Moon," the one issue "Lawyers," and the three-part "Svangers" storylines.
Download Link:

Download links are not available at this moment. We will fix them ASAP.


We are replacing dead links with Filedd. Sorry for the inconvenience.