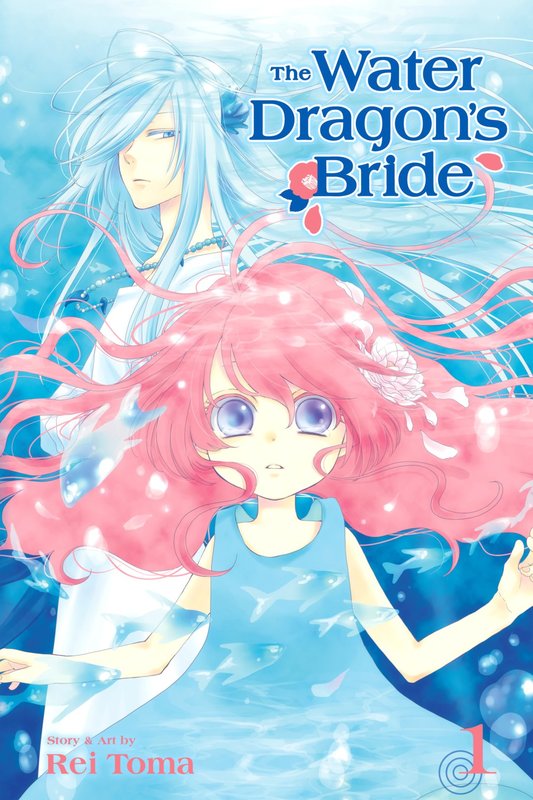 The Water Dragon's Bride v01 (2017)
English | CBR | 1 Issue | 69.0 MB
English translation of the Japanese manga Suijin no Ikenie (水神の生贄).
A young boy named Subaru comes to Asahi's aid, but despite his help, Asahi must endure a test of survival! Will she be able to make it out alive, or will she end up being sacrificed?
Download Link:
We are replacing filejoker links with Filedd. Sorry for the inconvenience.