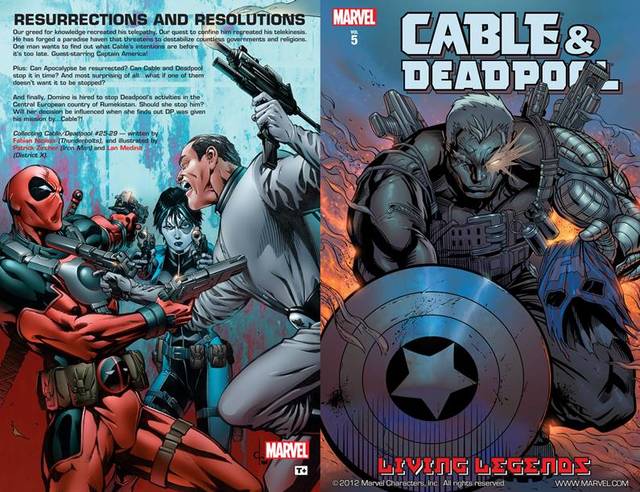 Cable & Deadpool v05 - Living Legends (2006)
English | CBR | 115 pages | 146.71 MB
Collects Cable/Deadpool #25-29.
Cable has forged a paradise haven that threatens to destabilize countless governments and religions. One man wants to find out what Cable's intentions are before it's too late. Plus: Cable sees the signs forming..can Apocalypse be resurrected? And most surprising of all...what if one of them doesn't want it to be stopped?
Download Link:
We are replacing filejoker links with Filedd. Sorry for the inconvenience.