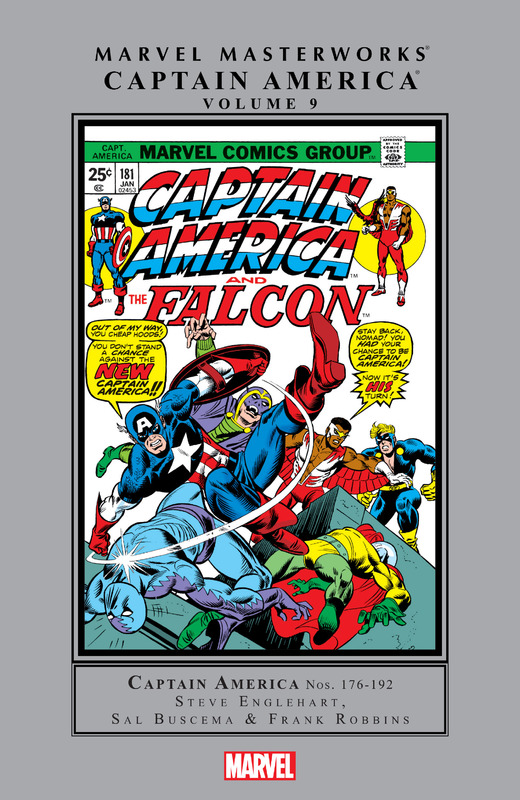 Marvel Masterworks - Captain America v09 (2017)
English | CBR | 343 pages | 628.64 MB
Collects Captain America (1968) #176-192 and material from Foom (1973) #8.
Englehart, Buscema and Robbins bring you one of the most influential Captain America sagas of all time in the latest Marvel Masterworks. Disillusioned by government corruption and the revelations behind the Secret Empire, Steve Rogers renounces his role as Captain America. The Falcon fights on while Rogers wrestles with his place in the world, becoming Nomad, a man without a country. In his new identity, he must overcome the power of Madame Hydra and the mystical Serpent Crown. Then, the return of the Red Skull forces our hero to make a choice, with the Falcon's life hanging in the balance.
Download Link:
We are replacing filejoker links with Filedd. Sorry for the inconvenience.