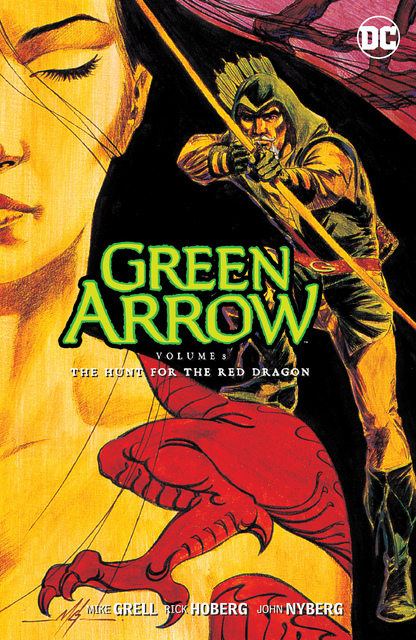 Green Arrow v08 - The Hunt for the Red Dragon (2017)
English | CBR | 239 pages | 321.8 MB
While enjoying a quiet birthday celebration with Dinah Lance, Oliver Queen's homecoming is interrupted by a strange request from an eccentric billionaire. He asks Green Arrow to find a woman with a unique red dragon tattoo so he can restore his family's honor and bring peace to his troubled conscience. But this hunt for justice is more than a mere manhunt, as Oliver's prey is Shado, once his foe and his lover. The quest brings Green Arrow to Japan and into one of the more harrowing pursuits of his career...
Mike Grell's defining run on the Emerald Archer continues here in GREEN ARROW VOL. 8: THE HUNT FOR THE RED DRAGON. Collects GREEN ARROW (1988-1998) #63-72.
Download Link:
We are replacing filejoker links with Filedd. Sorry for the inconvenience.