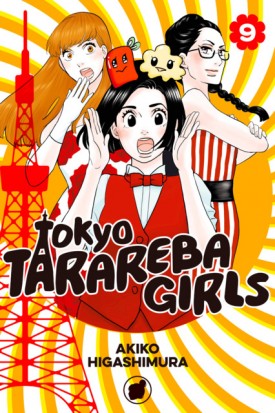 Tokyo Tarareba Girls v01-v09 (2017)
English | CBR | 9 Issues
English translation of the Japanese manga Toukyou Tarareba Musume (東京タラレバ娘).
"I spent all my time wondering 'What if?' Then one day I woke up and I was 33."
Rinko doesn't think she's that bad-looking, but before she knew it, she was thirtysomething and single. Now she wants to get married by the time the Tokyo Olympics rolls around in six years, but ... that might be easier said than done!
Download Link: