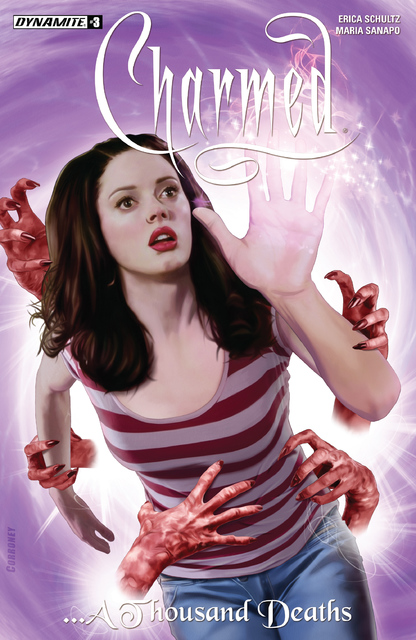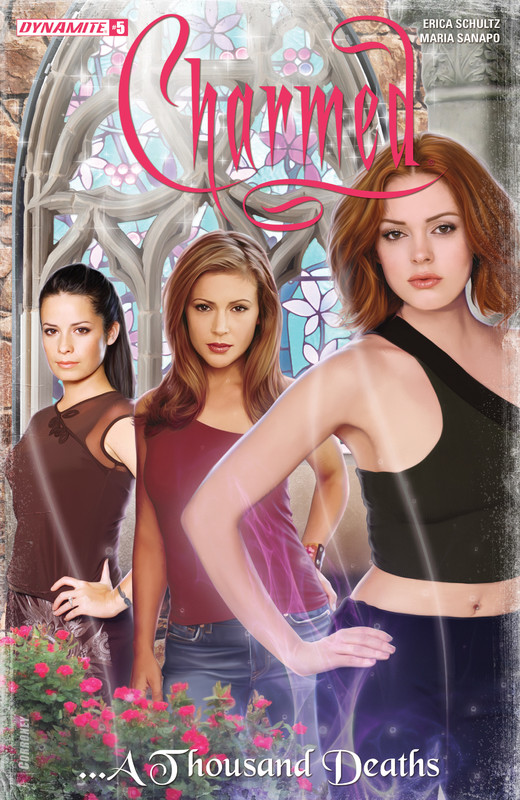 Charmed #1-5 (2017) Complete
English | CBR | 5 Issues | 223.57 MB
A dark force has set its sights on the art world of San Francisco and the only ones who can stop it are Phoebe, Paige, and Piper! Dynamite is proud to present a brand-new Charmed story by writer Erica Schultz (Swords of Sorrow: Black Sparrow & Lady Zorro, Revenge) and artist Maria Sanapo (Grimm, DC Comics Bombshells) that will CHARM returning fans and new alike!
====================
Charmed v01 - ...A Thousand Deaths (2017)
English | CBR | 138 pages | 362.29 MB
Collects issues 1-5.
Download Link:
We are replacing filejoker links with Filedd. Sorry for the inconvenience.