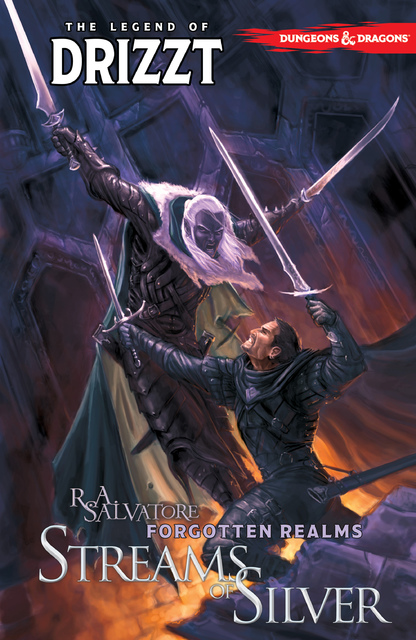 Dungeons & Dragons - The Legend of Drizzt v05 - Streams of Silver (2016)
English | CBR | 136 pages | 197.52 MB
Adapted from the famous book by R.A. Salvatore. After many lonely, nomadic years, Drizzt Do'urden finally settles in the remote arctic outpost of Icewind Dale. After finding peace, Drizzt begins a journey to fulfill an oath made to one of his friends–join him in his quest to find the legendary land of Mithral Hall.
Download Link:
We are fixing the dead links. Please check
NEWS
for schedule and progress.