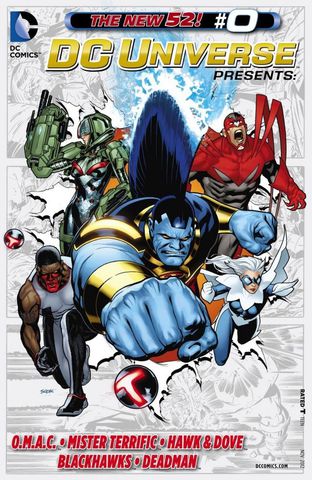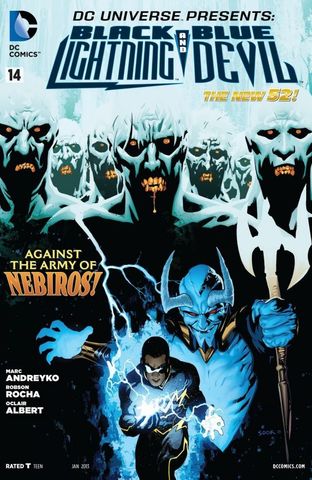 DC Universe Presents #0-19 (2011-2013) Complete
English | CBR | 20 Issues | HD | 667.96 MB
A new series spotlighting some of the DC Universe's most exciting super heroes by some of comics' top creators. Will you explore the less-traveled corners of the DCU to visit Deadman's past, or Aqualad's future? Anything could happen here...and it probably will!
Download Link:

Download links are not available at this moment. We will fix them ASAP.


We are replacing dead links with Filedd. Sorry for the inconvenience.