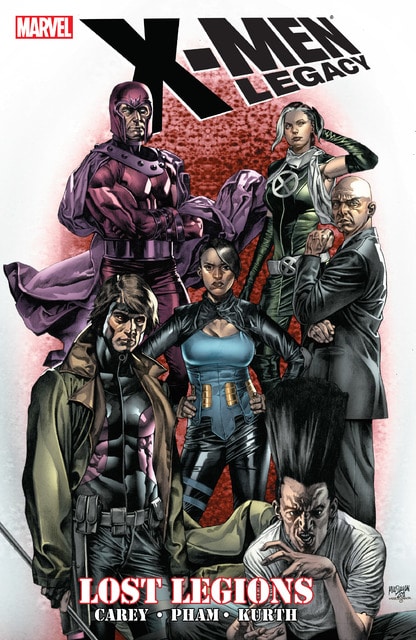 X-Men Legacy - Lost Legions (2015)
English | CBR | 115 pages | 179.41 MB
Collects X-Men Legacy (2008-2012) #250-253.
The X-Men have escaped the "Age of X" and returned to Utopia - unaware that something sinister followed them back. Upon discovering that this new evil has been loosed into the world, Rogue and Magneto round up a team to hunt it down. but is this motley new crew of X-Men prepared for what awaits them?
Download Link:
We are replacing dead links with Filedd. Sorry for the inconvenience.